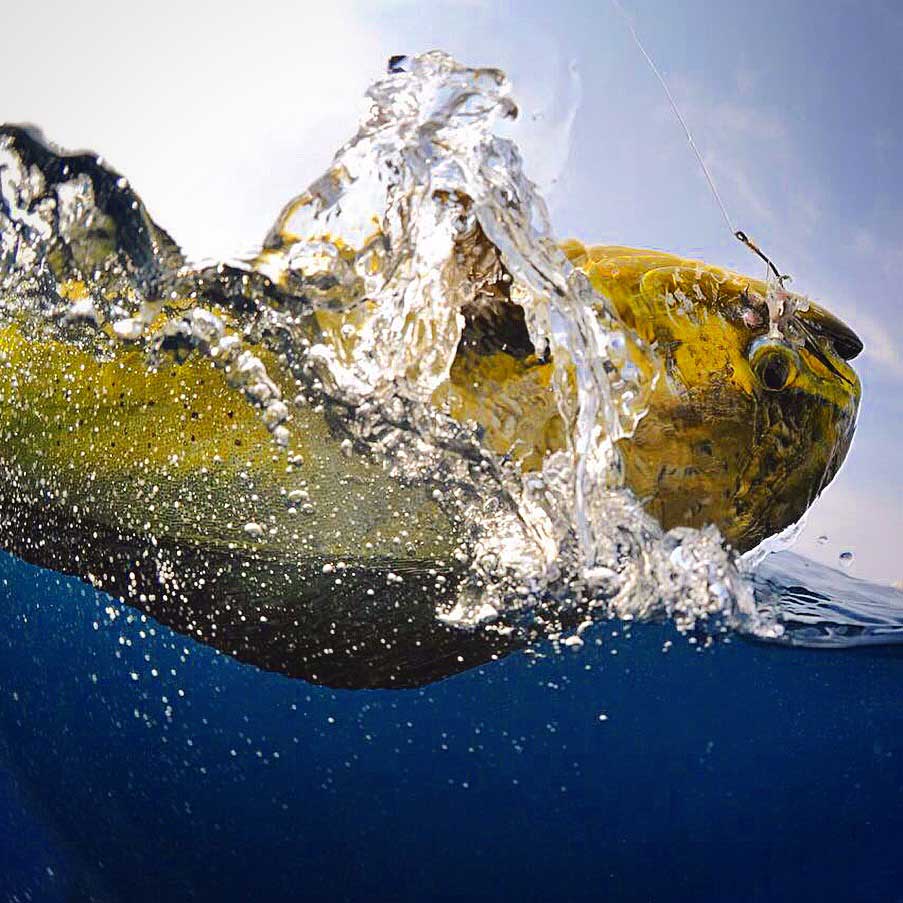 WHO ARE WE?
Soolyman Sportfishing is a Fujairah-based Sport fishing company operating 3 fully custom built 38-foot center console outboard powered fishing boats which run out of the Fujairah International Marine Club over on the East coast of the UAE and only one hour and 15 minutes drive on the new highway from central Dubai.
Our fully qualified and highly experienced captains all hail from coastal towns in South Africa and share a deep passion for offshore angling and boating alike. Soolyman Sportfishing Fujairah is a sister company of Soolyman Sportfishing Dubai and Soolyman Sportfishing Kenya.
A key advantage to fishing in Fujairah is that, unlike Dubai, the season is a full 12 months long. In fact, fishing tends to be much better in the warmer summer months than it is in the winter. Summertime is the best months for Yellowfin Tuna, LongTail Tuna, Dorado, and Marlin. Most of our Striped and Black Marlin have been caught in the warm summer months, and only recently we are starting to see Marlin in the cooler months of October, November, and December too. This is great news as we can now offer Marlin fishing trips for 6 months of the year with our best day having released 2 Blacks and 2 Stipeys in 2 consecutive days of fishing.
This combined with the availability of many Sailfish though out the cooler winter months, with Soolyman boats releasing up to and around 50 Sailfish every year, makes chartering out of Fujairah, a prime location that is as good if not better than many top fishing spots that sport fishermen target around the world.
Off Fujairah, the main species that we target are Black & Striped Marlin, Sailfish, Yellowfin Tuna, Longtail Tuna, Dorado, Wahoo, Trevalley, Amberjack, Rainbow Runner, Greater Barracuda, Red Snapper & Groupers.
Discover Soolyman Sportfishing